I have been on a huge smoothie kick this year which inspired me to do this post for you guys today! Smoothies can quickly become huge sugar and calorie bombs which kind of defeats the purpose of them. They are supposed to be a healthier option, not break the nutrition bank. Like these smoothies that I made way back when I was trying to be completely over the top just for the sake of being over the top:
So I put together this guide for you guys to help you build better smoothies/smoothie bowls: 
✨Keep the fruit to just 1 cup! Yes, of course fruit is healthy but there is such a thing as too much of a good thing. Our bodies can only handle so much at one time. Overloading it with nutrients is not the answer. 1 cup fruit is all you need!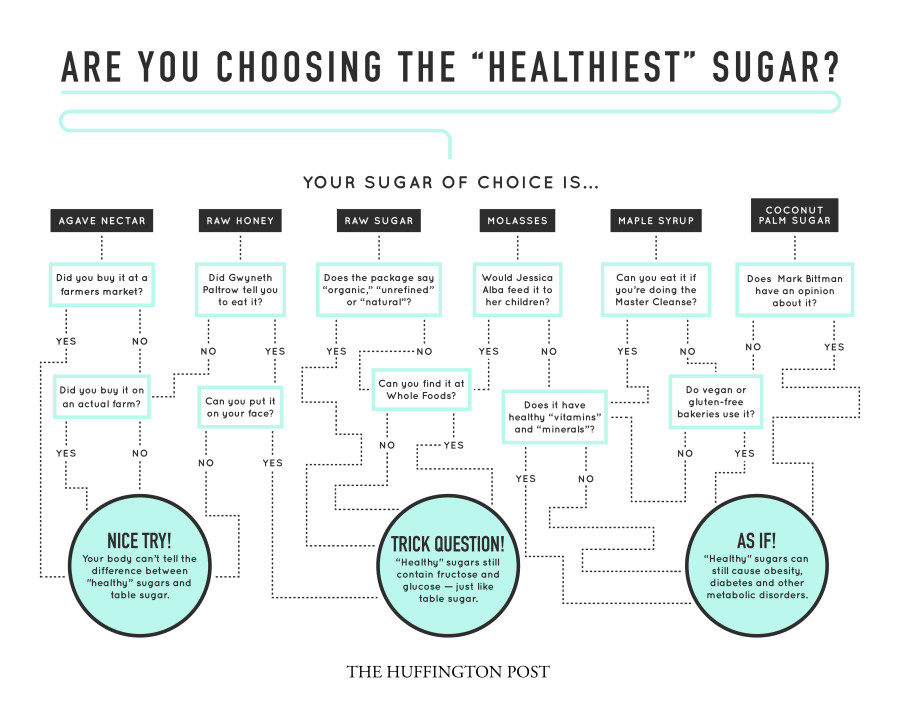 ✨Try not to add extra sweeteners! The recommended daily sugar intake is only 6tsp for women and 9tsp for men yet the average American consumes 19.5 teaspoons (82 grams) every day. That translates into about 66 pounds of added sugar consumed each year, per person. Smoothies can often hide all kinds of added sugar from "natural" sweeteners like honey or maple syrup, sweetened milks, and sweetened yogurts. Try to avoid adding these. Stick to just using fruit to add sweetness.
✨ Don't be afraid to add in greens! Spinach and kale are great for their antioxidant content and adding just a handful of either is a great way to sneak in some veggies
✨Balance it all out with some protein! The usual go-to is plain Greek yogurt or protein powder since they can offer a quick and easy dose of high quality protein but don't be afraid to venture out a little! Cottage cheese, frozen chickpeas, and tofu are also some good options! You can check out one of my fave ways to use frozen chickpeas in this  cake batter smoothie here.
✨Add some fat! avocado, hemp seeds, chia, ground flax, and nut butters can help aid in the absorption of the fat soluble nutrients like vitamins A, D, E, and K and also make your smoothie more satisfying and filling. However, they can also add extra calories very quickly. Stick to just 1 tbsp of nut butters or seeds or 1/4 cup avocado.
✨Ditch the ice! It just dilutes your smoothie. Use frozen fruit or banana instead. I've even used frozen cauliflower to sneak in some extra veg.
✨Add superfood boosters! If you have the means, these are a great way to add some extra nutritional benefits and flavor! All it takes is 1 tbsp to see benefits. Beet powder, cacao powder, matcha, turmeric, etc. are all great options!
✨Add some texture to your smoothie! I like to switch it up a bit and add layers to my smoothies so they're a little more "fun" to eat. Try layering in oats or some chia fruit jam or even just some fresh fruit, if you like. See my collage at the very to of this blog post for some inspo 🙂
✨ Try adding kombucha to your smoothies! Instead of using milk as the base, try kombucha instead! It is full of gut healthy probiotics and is a great way to add some extra flavor.
✨ uh oh you made too much, now what? So you know how it's near impossible to cook the right quantity of pasta? well, that's how I am with smoothies. I always end up with enough for myself, my fiancé, our cat, and 20 of our neighbors. Don't feel like you have to drink it all or throw it out, though. Freeze the leftovers and incorporate into your next smoothie. Just remember to adjust your smoothie ingredients for the next day otherwise it will be a never ending cycle.
✨And lastly, recipes! I downloaded this smoothie ebook and wanted to share it with you guys to give you some recipe inspo. Disclaimer: I did not develop this ebook. I received it as a free download and wanted to share it with you guys.
Download it here: click me
Are there any health topics you want me to cover in future posts? Comment below and let me know!